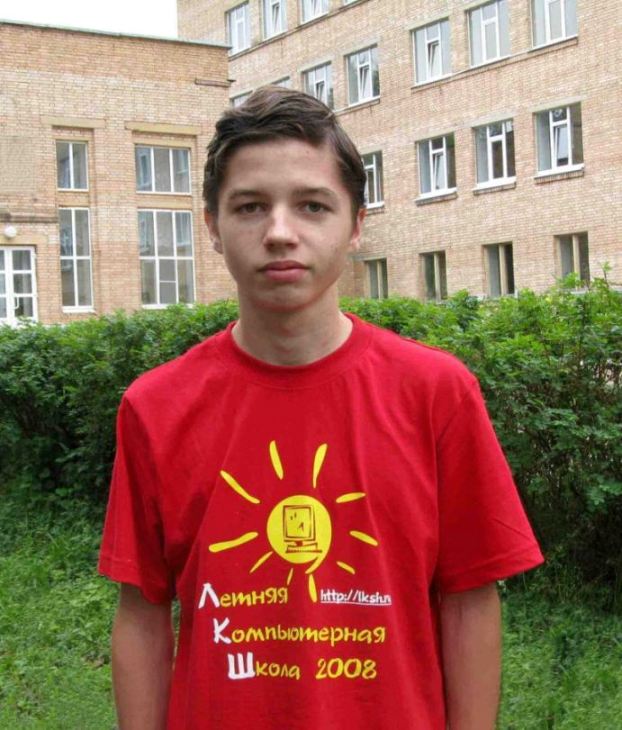 Birth place: Moscow, Russia, 1992
Residence: Ridgewood, NJ, USA
Education
1999-2001: School # 1089 in Moscow
2001-2005: lived in Nutley, New Jersey, USA; went to a local school.
Cerca 2005: lives in Ridgewood, NJ, USA.
2007-present time: student of Bergen County Academies (Academy for the Advancement of Science and Technology) in Hackensack, New Jersey.
June 29-30, 2009: Internship at the Departments of Chemistry and Physics at Moscow State University, under the guidance of Prof. I.V. Yaminsky and O.V. Sinitsyna.
Scientific Interests
Physics, chemistry
Hobbies
Programming, coin collecting, photographing, and videotaping
E-mail: pavshib@gmail.com